About The Hub
The Transitions Hub is a policy-oriented in-house lab unit located in Brussels, where we enable interactions with key EU organisations and external experts in fields such as sustainability transitions & system innovation, EU/regional policy and circular economy.
Knowledge Library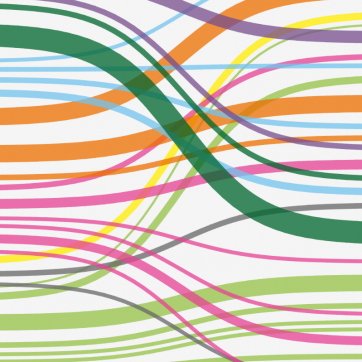 A repository for Transitions Hub outputs from events hosted worldwide since the year 2015. This includes publications, collaborations, knowledge visualisations, and working papers.
News and events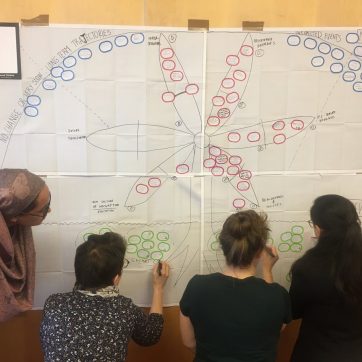 The Transition Hub hosts a diverse number of events in collaboration with partners.